Physical activity and lifestyle now a clinical priority for RCGP
The new programme aims to support GPs and their teams to help manage their patients' physical health more effectively and ultimately reduce long-term pressure on the health service.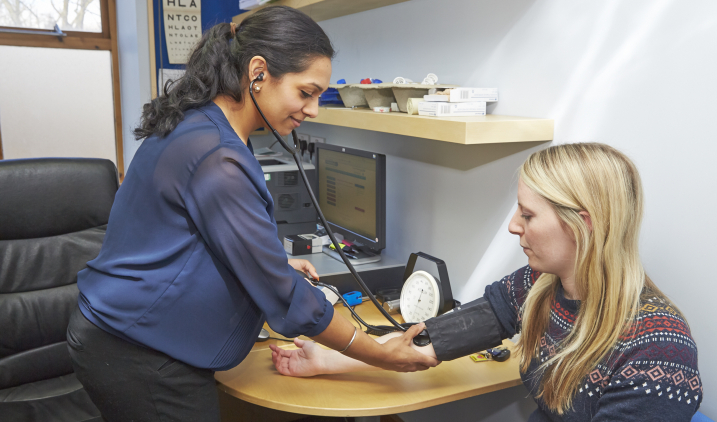 Lifestyle and environmental factors are leading causes of conditions such as diabetes, obesity, cardiovascular disease and liver disease which could be prevented or better treated through addressing things like diet, physical inactivity, smoking and alcohol intake.
Lifestyle-related diseases such as these cost the health service billions of pounds every year.
Find out more
Visit the RCGP [2] website for more information about the clinical priorities programme.  
General practice services deal with 90% of NHS patient contacts and there are more practising GPs than any other medical specialty. Visit our the GP section [3] of our website to discover more about the fascinating work GPs do.