NHS
This page provides information about working in public health roles within the NHS.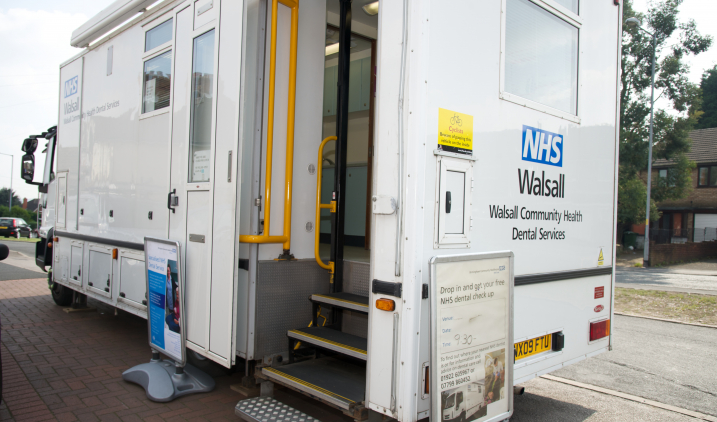 Public health roles in the NHS
The NHS employs public health staff in a number of roles. The range of roles available in the NHS varies in each of the UK countries. For example, in England, from 1 April 2013, many public health roles moved into local authorities, so fewer roles are now based in the NHS.