Armed Forces
This page provides information about public health roles available in the Armed Forces and where you can find out more.
The primary role of the Defence Medical Services [1] (DMS) is to deliver healthcare and prevent disease. Many services within the DMS make a contribution towards public health but only public health specialists [2]are totally focused on it.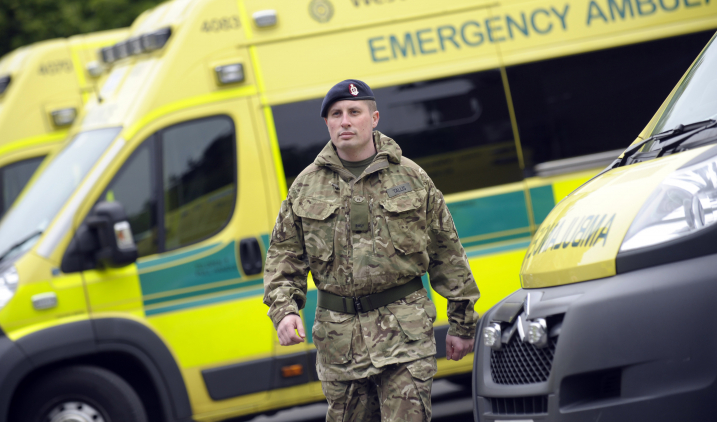 Our armed forces are more effective with a healthy workforce, which is why improving public health is so crucial.
For public health professionals, the DMS offers a varied and challenging career. It provides an opportunity to suppport the direction of the armed forces and how it employs its personnel. It is also intellectually stimulating and professionally satisfying. 
To work in the armed forces, you'll need to be patient and take a longer view on life than sometimes fits into the military culture.