Making Every Contact Count
The Making Every Contact Count initiative aims to improve lifestyles and reduce health inequalities.
It encourages conversations between staff and clients/patients based on:
behaviour change methodologies (everything from brief advice to more advanced behaviour change techniques)
empowering healthier lifestyle choices
exploring the wider social determinants that influence all of our health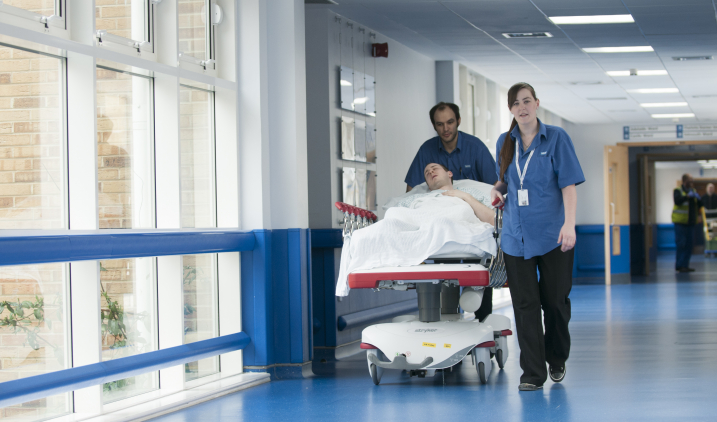 Healthier lives
Making Every Contact Count aims to provide advice and support for behaviour change so that people can have better health and live longer healthier lives and there are quality, efficiency and financial benefits too.
Click on the links below to read more about the benefits.
Levels of contact
Making Every Contact Count sets out four levels of contact as a guide for staff to use in their conversations with clients/patients:
Level 1: brief advice and signposting, for example to smoking cessation services, reducing pupil absence from school
Level 2: behaviour change intervention, for example brief intervention, increasing physical activity to target groups
Level 3: behaviour change intervention programme, for example weight management programmes, exercise by prescription
Level 4: expert or specialist interventions that are condition specific or require additional specialist training
Further information
See the Making Every Contact Count website for all you need to know about the initiative, including how to guides, a toolkit, a competency framework and case studies.
Client benefits

Expand / collapse

Making Every Contact Count aims to achieve better health and longer healthier lives for people by providing advice and support for behaviour change. It aims to reduce the risk factors associated with cancers, coronary heart disease, alcohol and smoking etc.

Quality benefits

Expand / collapse

The main principle of Making Every Contact Count is working from the perspective of individuals and communities. This is more effective, makes advice and support services more accessible for communities, and is more people focused.

Efficiency benefits

Expand / collapse

Making Every Contact Count trains and prepares staff to make the most of the everyday contacts they have with the people they see.

Financial benefits

Expand / collapse

Applying the behaviour change approach advocated in Making Every Contact Count has the potential to make dramatic cost savings across all organisations. Investment in prevention significantly reduces the costs on all public services.