Local government
This page provides information about how local government contributes to people's health and wellbeing. It also lists some of the public health roles and career opportunities available in local government.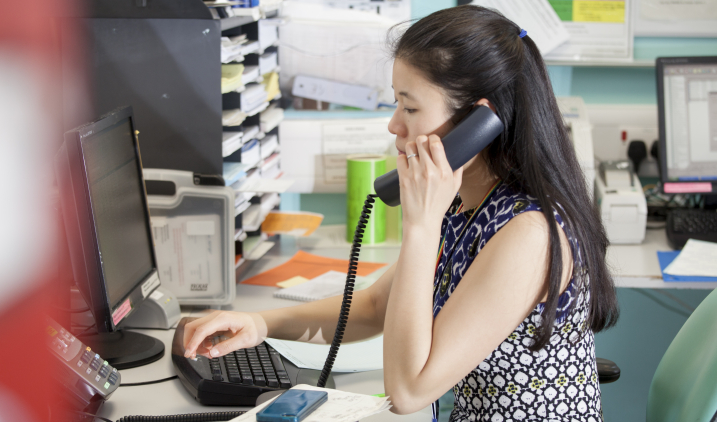 Local authorities have always had a role in public health. They are responsible for many services that can have an impact on the health and wellbeing of the local population.
For example, the creation of cycle routes can encourage healthier lifestyles, the introduction of lower speed limits can reduce road casualties, recycling can benefit the environment, tourism can improve the local economy.
Here are some other local government services that can influence the health and wellbeing of the local population:
library provision, local leisure centres, social services, sheltered housing, licensing pubs and clubs
community centres, local parishes, neighbourhood wardens
trading standards, consumer and benefits advice; issuing of bus passes for the elderly and unemployed
school provision, day centres, play centres, adult learning opportunities
environmental health, highways management, road speed limits, street lighting, cycle routes, pedestrian-only zones, CCTV monitoring provision
air quality monitoring, parks and open spaces, conservation initiatives, allotments in communities
grants for solar panels, waste disposal and recycling, home insulation, tackling climate change
Pay in local government
Find out more about pay in local government.
This page has been developed in collaboration with the Local Government Association.
Find out more about public health roles in local government:
England

Expand / collapse

Local authorities in England are employers of the following core public health roles:

Other public health roles

Many additonal local authority staff have public health aspects to their role, even if they would not consider themselves a part of the core public health workforce. They may work in areas such as:

housing
health and care
education
leisure
environmental conservation
trading standards
planning and licensing
finance
policy and planning
administration
information technology

Find out more about this wider public health workforce and the contribution they can make to people's health.

Wales

Expand / collapse

Many local authority staff have public health aspects to their role, even if they would not consider themselves a part of the core public health workforce. They may work in areas such as:

housing
health and care
education
leisure
environmental conservation
trading standards
planning and licensing
finance
policy and planning
administration
information technology

Find out more about this wider public health workforce and the contribution they can make to people's health

Scotland

Expand / collapse

Local authorities in Scotland are employers of the following core public health roles:

Many additonal local authority staff have public health aspects to their role, even if they would not consider themselves a part of the core public health workforce. They may work in areas such as:

housing
health and care
education
leisure
environmental conservation
trading standards
planning and licensing
finance
policy and planning
administration
information technology

Find out more about this wider public health workforce and the contribution they can make to people's health.

Northern Ireland

Expand / collapse

Local authorities in Northern Ireland are an employer of the following core public health roles: