National government
This page provides information about national government and which departments are relevant to public health.
National government is made up of all HM Government organisations (except for the Foreign and Commonwealth Office). It also includes the Welsh Assembly Government, the Scottish Government, and the Northern Ireland Assembly.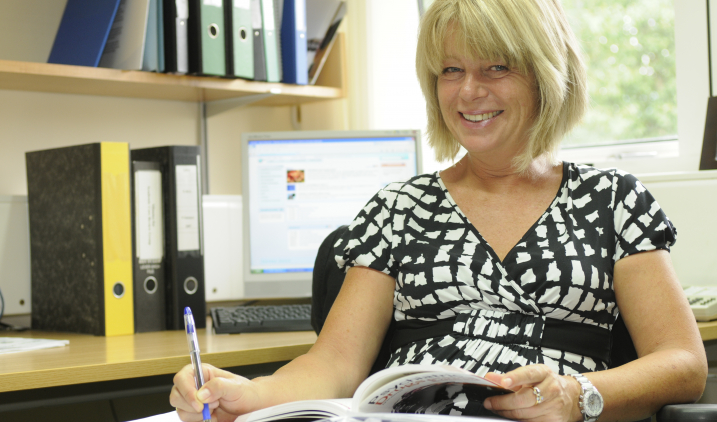 Opportunities for working in public health roles in national government
National government is one of the largest employers in the country. It offers a wealth of jobs and career opportunities related to public health, in departments and agencies including: 
Non-ministerial departments with relevance to public health include:
Non-departmental public bodies with relevance to public health include:
For more information please visit the main UK government website.
Find out more about entry routes into national government.