Forensic psychologist
Forensic psychologists apply psychological theory to criminal investigation to help understand psychological problems associated with criminal behaviour, and the treatment of those who have committed offences.
They work with all aspects of the criminal justice system.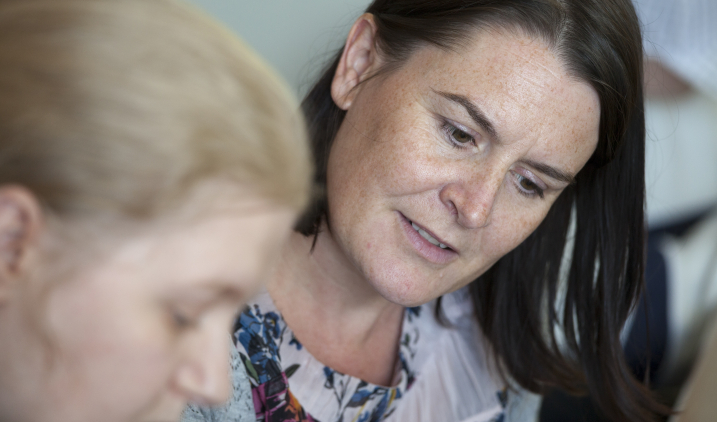 Working life 
Forensic psychologists work with the psychological aspects of investigation, legal process and offending behaviour and apply psychological methods to reduce the impact of this and future re-offending.
You'll work in the treatment of offenders in a range of areas including sexual offending, violence and aggression, interpersonal and social skills and intervention to help stop illicit drug and or alcohol use. You'll offer treatment for those who have committed offences to reduce the impact of their experiences and to reduce chances of reoffending. 
Most of your work will be done in association with the police, probation services, prisons, young offender institutions, or secure mental health hospitals. 
Your work may include:
implementing treatment programmes
reducing stress for staff and offenders in secure settings
providing research evidence to support psychological practice with offenders
undertaking statistical analysis for prisoner profiling
giving expert evidence in court
advising parole boards and mental health tribunals
crime analysis 
Who will I work with?
Forensic psychologists work with a range of people, including:
those who have chronic difficulties
those at risk of offending as a consequence of their behaviour
family members
victims
the public affected by crime
Whilst this usually applies to adults, some specialised forensic psychologists work with young offenders and within the youth justice system.
Where will I work? 
The largest single employer of forensic psychologists in the UK is HM Prison Service, although forensic psychologists are also employed by:
specialist NHS mental health settings (such as 'secure hospitals')
social services
offender management services (such as police and probation)
academic departments, teaching, supervising, and researching in their area of expertise
Entry requirements
Forensic psychologists will usually have completed an accredited undergraduate degree in psychology. From there, they need to complete a Master's degree in forensic psychology approved by the Health and Care Professions Council [1] (HCPC [2]). Finally, forensic psychologists complete one of the following:
A minimum of three years of evidence supervised practice where the trainee can provide evidence of applying psychology appropriately in forensic practice
An HCPC

[2]

-accredited doctoral programme that includes practice placements and a third year research thesis
Experience is essential when applying to forensic psychology programmes. This can be paid or voluntary and preference is given to those with experience of working in a forensic setting such as within prisons, probation services or a youth offending service.
Other roles that may interest you