The public health workforce explained
People working in public health may be employed in a range of different organisations. It is not uncommon for people to move across sectors as their careers develop and, increasingly, people may choose to be self-employed for some or part of their time.
The three main employing sectors in public health are:
public sector - local government, the civil service, the NHS and higher education 
private sector -  private and independent companies, organisations and consultancy firms
third sector - charities or social enterprises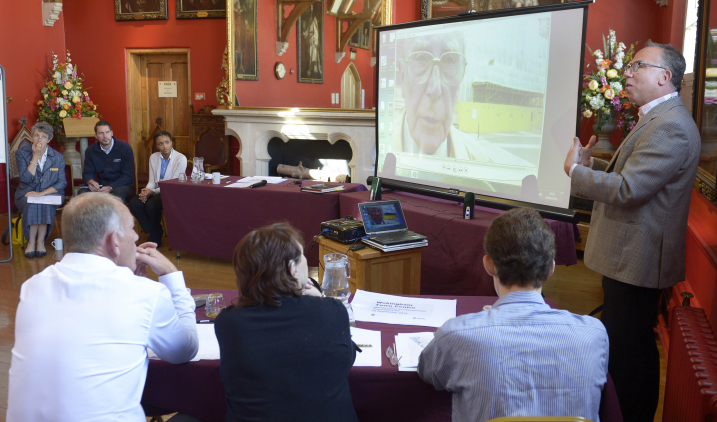 The core public health workforce
Some people identify public health as being the main part of their role, and these may be considered the 'core public health workforce.'
The wider public health workforce
There are many more people who contribute to public health in some way through their actions (even if they do not realise it); these may be considered as part of the 'wider public health workforce.' You may well have such a role yourself. Indeed it is often said that "public health is everyone's business."