Working in public health
Public health is all about helping people to stay healthy and protecting them from threats to their health. Use the links below to find out more about public health, the types of roles people do in public health, and the wide variety of organisations in which they work.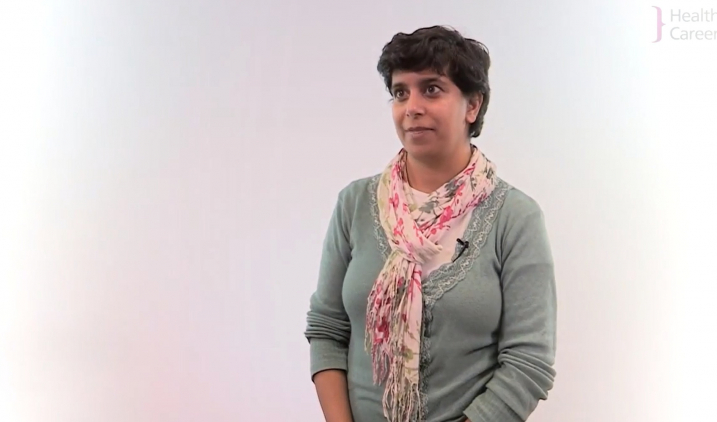 Click on the links below to find out more about working in public health.
If you would like to find information about the variety of roles in public health, you should go to our Explore Roles section on public health roles, where you can find out about what the roles involve, the entry requirements, necessary skills and interests, and training routes.