Studying pharmacy
This page provides an overview of the things to consider if you are thinking about applying to train as a pharmacist, what you can expect during training and your next steps after training.
Pharmacists are experts in medicines and how they are used. Most work in hospital pharmacy, community pharmacy (for example high street chemists) and primary care pharmacy.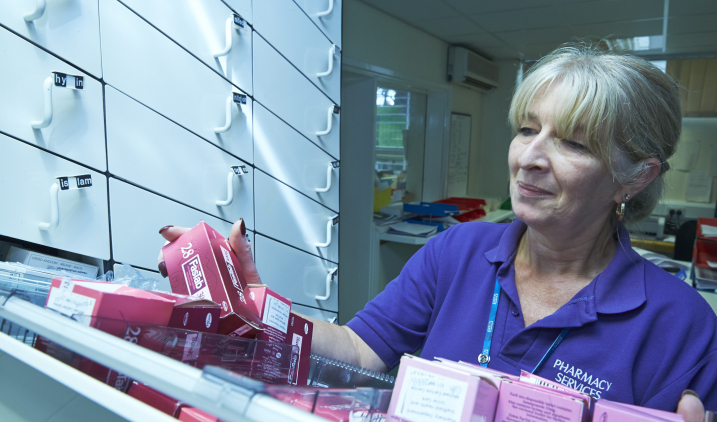 Applying to become a pharmacist
The first step to becoming a pharmacist is to take a Master's degree (MPharm) course in pharmacy accredited by the General Pharmaceutical Council (GPhC). You can search for GPhC-accredited courses using our course finder.
Applications for courses are made through UCAS.
Entry requirements
Entry requirements for pharmacy degree courses vary because each university sets its own entry criteria, but you are likely to need three A-levels or equivalent qualifications at level 3, plus supporting GCSEs. Contact universities directly to find out whether qualifications equivalent to A-levels or GCSEs are acceptable.
You need to aim for as high grades at A-level or equivalent as possible. Courses specify certain subjects such as chemistry, and perhaps biology or another science subject, or maths.