Wider healthcare team
Health services rely on people as diverse as painters, caterers, chaplains, healthcare assistants, secretaries and engineers.
Members of our wider healthcare team design, construct and maintain healthcare buildings, run the catering, supply the linen, clean the wards, book the appointments and much more. Every one of them plays a vital part in ensuring that patients receive the best possible care.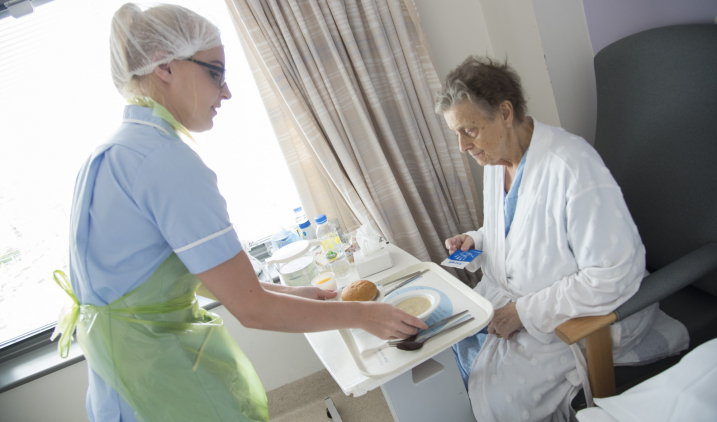 Working as part of a team
It may be the surgeon who carries out the life-saving operation and the nurse whose skills help the patient recover, but, to do their jobs, they rely on back-up from a huge team of other staff. The wider healthcare team offers a unique range of career options and each role has one thing in common – they are essential to the running of health services.
The wider healthcare team is grouped into six main areas, so take a look: