Be the heartbeat of the NHS in one of the many roles in the wider healthcare team.
Our NHS relies on its people in roles as diverse as cooks, chefs, chaplains, donor carers, medical secretaries and engineers to keep it running. We are recruiting now. Find your role.
Our wider healthcare team are vital to the smooth running of the NHS. You'll support the NHS, its patients and staff when help is needed most.
You'll be a valuable part of the team, working with a wider vaiety of staff from doctors and nurses to managers and senior leaders.
Find a vacancy
You'll be rewarded
There's more than one reason why a career in the NHS is rewarding. Not only will you enjoy a competitive salary, you'll also get a generous pension and exclusive health service discounts too. And to help you enjoy a healthy work/life balance, you'll work a flexible 37.5 hour week with 27 days holidays a year plus public holidays.
You'll also know that you are making a difference every day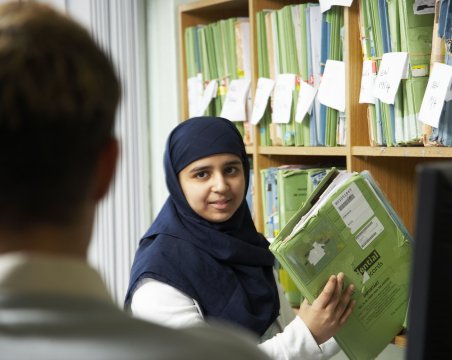 You'll have choice
There are many different roles in the wider healthcare team. Whether you are working in administration, corporate services or directly with patients as part of the clinical support team, you'll be making a difference every day. 
Whatever your situation or strengths, the wider healthcare team has the role for you.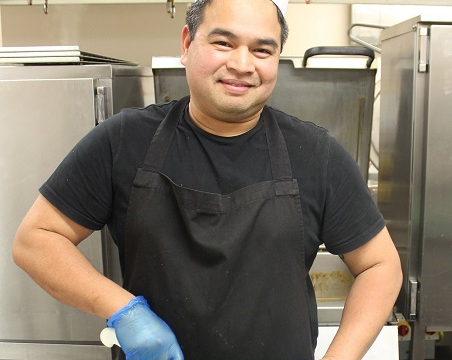 You'll make progress
You'll have countless opportunities to progress. You'll enjoy continuous professional development, helping you to develop your skills, gain new ones, and progress to roles at a higher pay grade.
And with annual reviews and the support of our team, you'll have career potential that matches your ambitions.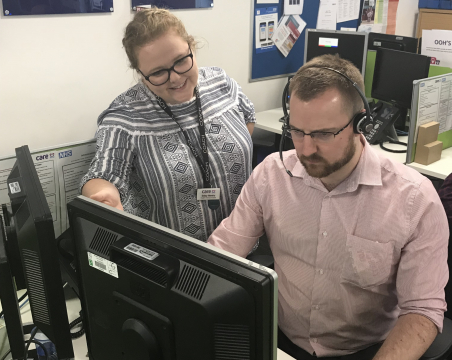 There are a variety of roles in the NHS wider healthcare team in adminisitration, clinical support and corporate services. You could be a medical secretary, a phlebotomist or work in HR or finance. Many are direct entry so you won't necessarily need a degree to start your NHS career but GCSEs are usually important. What they all have in common is that they make a difference

Your salary will depend on your role. What is certain is every member of NHS staff will enjoy a competitive salary that will increase annually, one of the most generous pension schemes in the UK, and discounts at shops, restaurants and more. You'll also have plenty of opportunities for career progression, and with the chance to move to a higher band and earn more. 
Hear from our wider healthcare team and find out what it's really like
Explore the roles in the wider healthcare team