Make a difference in more than 50 healthcare science careers.
Healthcare scientists use a range of science, engineering and technology skills to prevent, diagnose and treat a range of medical conditions.
You can choose from a range of roles
There are over 50 different specialisms in healthcare science. Our scientists work in laboratories and directly with patients to assess and diagnose disease and illness. Our engineers help patients live independent and fulfilling lives. Our data and technology experts improve systems that benefit patients.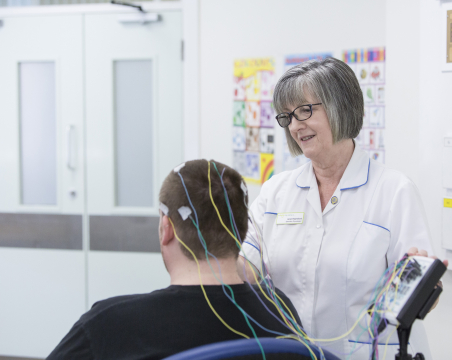 You have a choice of training routes
Whatever stage of your life you are at, you'll find a route into healthcare science. As well undergraduate degrees and the NHS Scientist Training programme for graduates, there are entry level roles and apprenticeship opportunities, including a growing number of degree-level apprenticeships.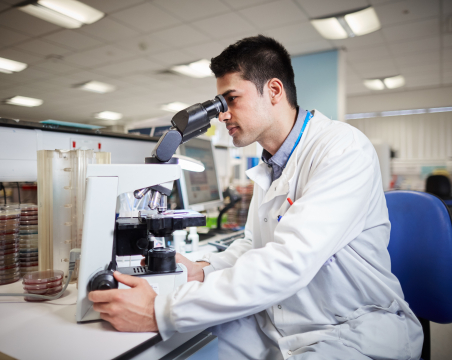 You'll be rewarded
Being a healthcare scientist isn't just emotionally rewarding; it offers a career with purpose. With ongoing training, you'll be able to quickly progress, moving to more senior positions with a higher pay grade.
You'll also enjoy a competitive salary, one of the most generous pension schemes in the UK, and discounts at shops, restaurants and more.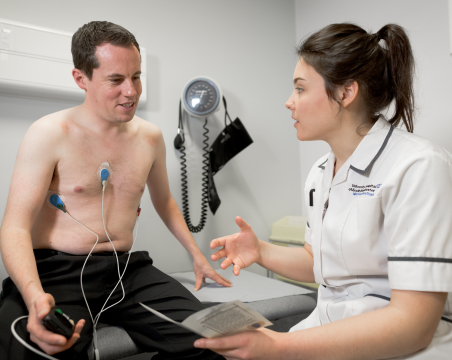 Guide
Get information on an healthcare science career straight to your inbox
We'll send you advice and tips on starting your NHS career including how to get work experience and applying.
Sign-up for emails
Hear from our healthcare scientists and find out about being part of the team
Explore all the roles in healthcare science on offer