Allied health professionals
If you're looking for a career that combines a challenge, an excellent employment package and the reward of doing something really worthwhile, the allied health professions offer a wide range of opportunities. 
Allied health professionals (AHPs) provide treatment and help rehabilitate adults and children who are ill, have disabilities or special needs, to live life as fully as possible. They work across a wide range of different settings including the community, people's homes and schools, as well as hospitals. They often work in the independent sector and for charities.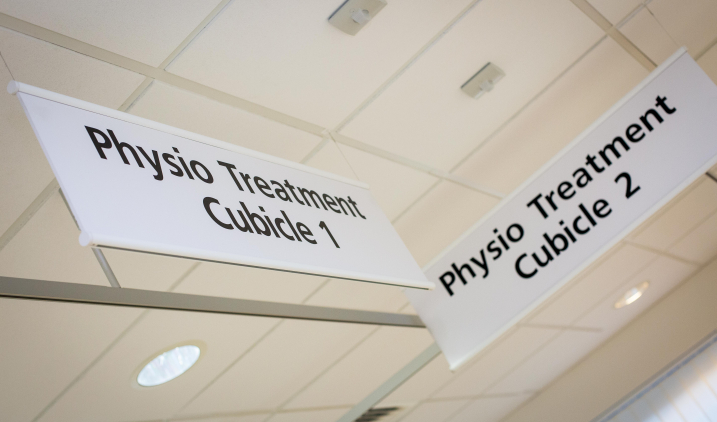 Autonomy and working as part of a team 
Although they frequently work alongside doctors, nurses and other healthcare professionals, AHPs are making independent assessments and decisions about treatment. As an AHP, it will be important that you can work well as part of a team and be able to make your own decisions based on the training and specialist expertise you have acquired. 
In the frontline of healthcare, all the allied health professions involve working directly with patients, usually one-to-one, but sometimes with groups of people who share similar health problems or issues. 
Whichever role you choose, you'll make a big difference to patient care. 
Entry requirements, training and skills  
Entry requirements to be an AHP vary, and acquiring the knowledge and skills to become a professional involves training and study at degree or diploma level. 
The academic requirements and training demands are high, but so are the rewards, in terms of both job satisfaction and career prospects. 
Have a look at the role pages in this section for more detail. 
Support roles 
The health system also needs a range of vital support staff. These roles do not require any set academic qualifications, so have a look at our clinical support roles section. 
Find out more  
As well as the information on this page, this section of the website also provides a set of FAQs and information about: 
You can also download a copy of our Careers in the allied health professions booklet