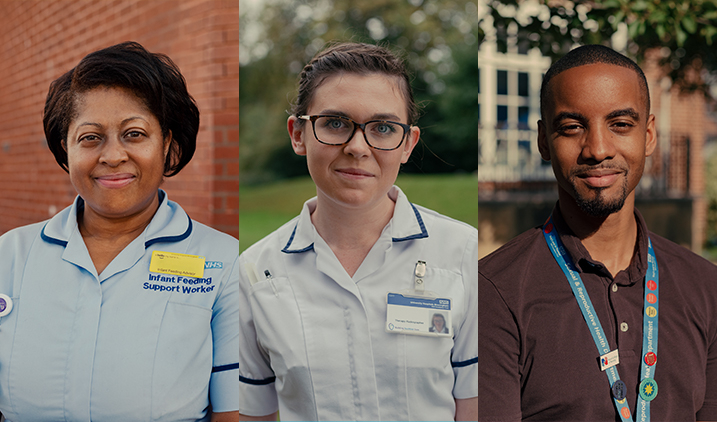 Find out how to become a Vaccinator today
Play a crucial role in the fight against Covid-19 by helping to vaccinate millions of people.
Find out more
We enjoy great benefits
We have a fair pay structure with a competitive and supportive benefits package and a generous pension scheme.
We'll help you grow
We offer continuous training and support so you can stay at the top of your game.