Public health
Working in public health is about helping people to stay healthy and protecting them from threats to their health.  
There are all sorts of roles and career opportunities within public health, from entry roles, right up to the most senior level.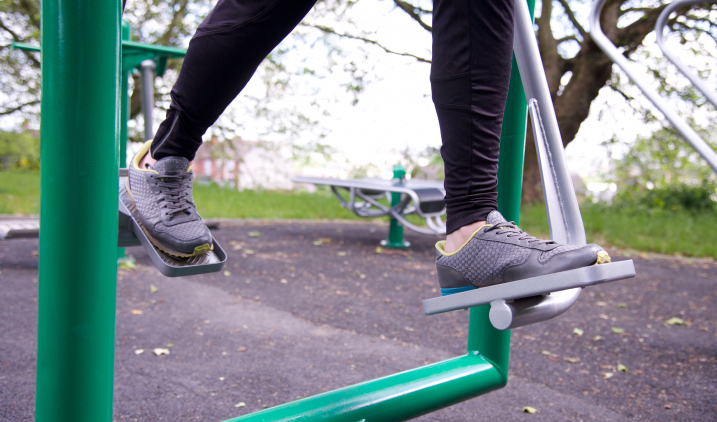 How can you make a difference? 
Some areas within public health concentrate mostly on promoting healthy lifestyles such as: 
reducing harmful smoking 

 

reducing obesity and improving diet 

 

reducing harmful drinking

 
Other areas focus more on protecting people's health such as: 
promoting and administering vaccinations

 

tackling the health effects of climate change in the UK

 

reducing anti-microbial resistance

 

improving mental health and tackling dementia

 
What roles are available? 
As well as the information on this page, this section of the website also provides a useful set of FAQs and: