Change lives with a career in medicine
If you have a passion for improving people's lives, a career in medicine offers a career with purpose and many other fantastic benefits.
You'll have career choices
There are over 50 different specialties to choose from. Everything from anaesthesia to tropical medicine. All of them making a difference to people's lives.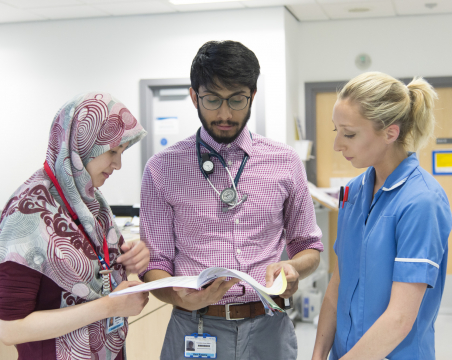 You'll enjoy world-class training
Being a doctor means you'll receive training from leading universities and teaching hospital trusts across the UK. You'll also enjoy a competitive salary, one of the most generous pension schemes in the UK, and discounts at shops, restaurants and more.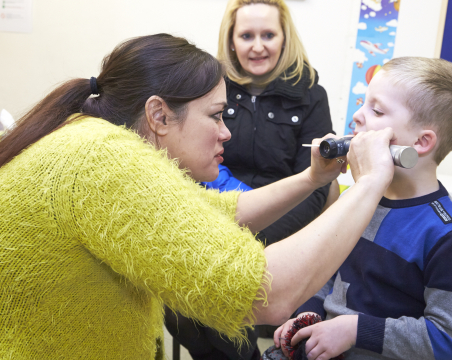 GUIDE
Get information on becoming a doctor straight to your inbox
We'll send you advice and tips on starting your NHS career including how to get work experience and applying for medicine.
Sign-up
Hear from our passionate team and find out what being part of the medical team is really like.
Explore all the doctor roles we have to offer.