Developing your health career
This section of the website has some ideas and tips on developing your health career once you have joined. 
It might be particularly useful for people about to start their health career or for those who have already started and are thinking about next steps.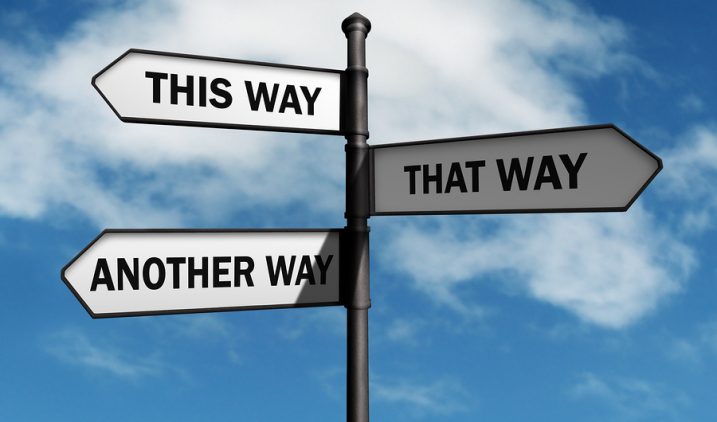 You'll find information on:
You might also find it helpful to take a look at our Exploring your options section, where you can find information about using:
Career Planning for Healthcare Professionals programme
Health Education England has developed an e-learning programme for healthcare professionals, to help them make informed career choices and effective applications for their next career steps.
This is currently aimed at:
Foundation trainee doctors
Core trainee doctors
Core psychiatry doctors 
Core surgery doctors 
Pre-registration/ foundation pharmacists
Find out more about the programme