Medical associate professions
The NHS has seen the emergence of new professional roles working within multi-professional teams as part of the continuing drive to provide safe, accessible and high-quality care for patients.  
In particular, four new roles are becoming an increasingly important part of the healthcare team across hospital and community services.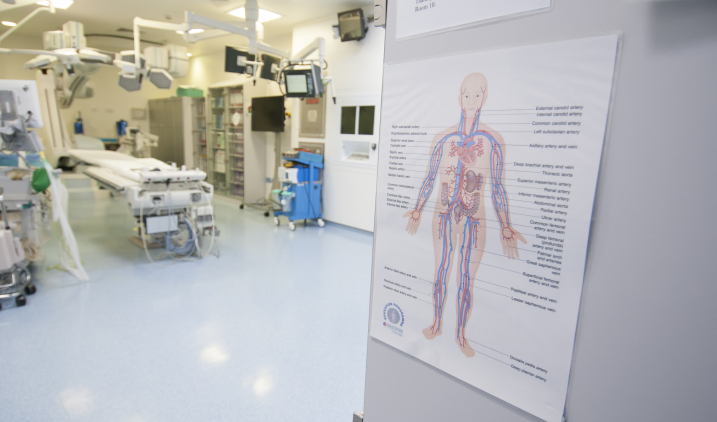 What are the medical associate professions?  
Each medical associate profession is trained in their specific role to provide patient care under the supervision of a doctor. This releases additional time for doctors to focus on more complex patient issues. 
A summary of what they each do below. 
Find out more