NHS pay and benefits
The NHS offers a fair and transparent pay structure with competitive and flexible benefits.
There's one of the most generous pension schemes on offer in the UK. You'll have unique access to NHS discounts schemes including discounts in high street stores, insurance companies, holiday firms and restaurants.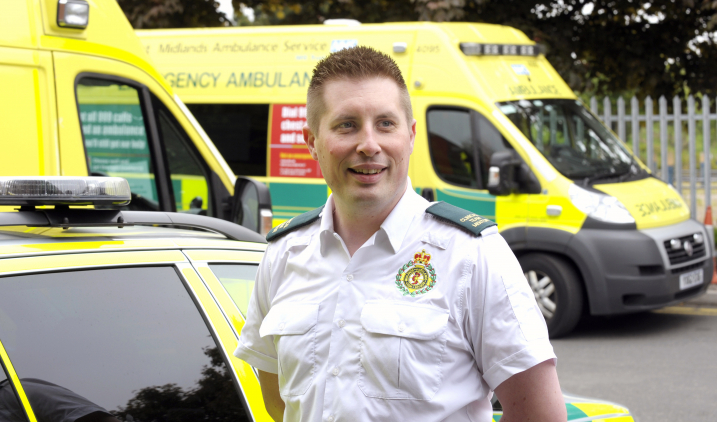 Looking after patients, looking after you 
Compassionate care comes from staff who are well looked after, and the NHS is a well-respected national employer.  
We have one of the most competitive and supportive benefits packages offered anywhere in the UK, including:  
37.5 hour working week
minimum of 27 days annual leave plus bank holidays
annual personal development review and plan to support your career aspirations
access to training courses for all staff
paid sick leave
Monica Silviya Dsouza
Mental health nurse
Career progression is an integral part of my life. I get regular supervision currently with my manager and my clinical manager, which assures me that they are interested in my career progression.
Flexible working  
Our flexible working options and benefits such as childcare mean that we can help you with your work/life balance and maintain wellbeing for you and your family.  
350 Careers, One NHS, Your future 
We have more than 350 different careers available and one of them could be just right for you.
If you share our values, we want to talk to you!