Study and training
The Health Careers website has lots of useful information about study and training, whatever your age.
This page provides general information about the options open to you. For specific information about training for particular roles, please look at the information in our explore roles [1] section.
If you're at secondary school or FE college you can find information on: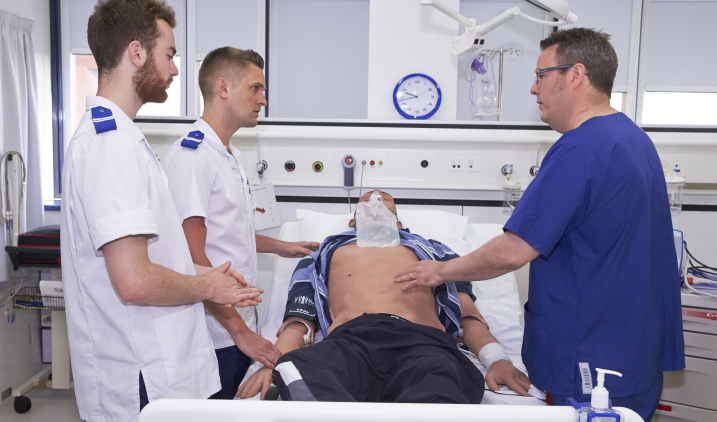 No longer at school?
Take a look at the options below.