Financial support at university
This page outlines how you can finance your university studies, describes the additional funding available for many healthcare courses, and provides a link to more information about changes from 2017. 
Your eligibility for funding (and how much you may get) depends on a number of factors including:
your income or household income
where you study
the course you want to do
how many hours you study
your other circumstances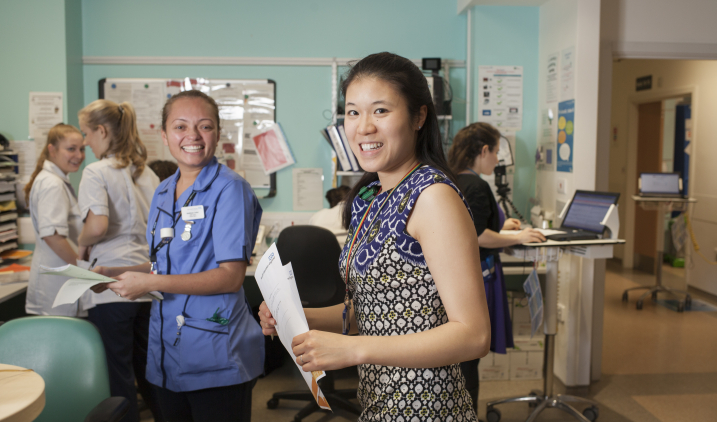 The financial support available is reviewed each year, so make sure you have up-to-date information. Find out more.
Find out more about the changes to funding for health courses from 2017. 
Help with tuition fees and living costs

Expand / Collapse

Most students from England pay tuition fees of up to £9,000 a year regardless of where they study in the UK. However, you can apply for a Tuition Fee Loan. You pay this back in instalments once you are working and earning a certain level of income.

You may also be able to apply for a Maintenance Loan to help with your living costs. If your household income is low, you could also get a Maintenance Grant or a Special Support Grant if you are on certain benefits. Unlike loans, you don't have to pay these grants back.

You can find out more about loans and grants and apply for them through Student Finance England. The student finance section of the UCAS website also has useful information.

Note that there are differences in the way students from Wales, Scotland and Northern Ireland are funded. If you don't live in England, information can be found through Student Finance Wales, Student Awards Agency for Scotland or Student Finance NI.

Other support

Expand / Collapse

Some organisations and individual universities offer scholarships and bursaries (eg if you are a local student, from an under-represented group, want to study certain subjects or have particular academic potential).
If you find yourself in particular hardship, your university may be able to provide extra financial support. Talk to your student welfare officer in the first instance.
If you are a carer, have a disability, are a parent or have adult dependants, you may be entitled to additional state financial support.