Applying to university through UCAS
This page explains how to apply to university. Links are provided so you can find out more. There are also pages that give you tips on applying for particular types of health courses. 
How it works
Applications for most full-time university courses are made through UCAS using its secure, online Apply system. Contact universities directly to find out their procedures for applying for part-time ot postgraduate courses.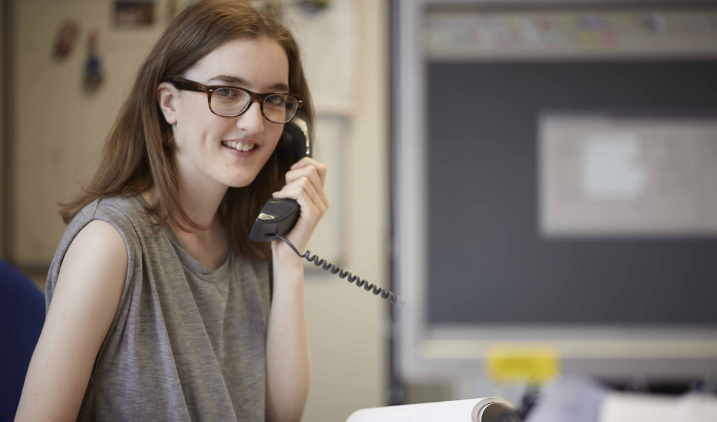 You have up to five subject and/or university course choices. For medicine and dentistry courses, you can only make four choices, but you can use your fifth choice for another subject (including dentistry if you apply for medicine or medicine if you apply for dentistry).
You can follow the progress of your application using Track. You are only able to accept two offers – one that you want to accept firmly and one 'insurance' place.