Medical experience abroad
This page provides useful information about what you need to do to prepare for your medical experience abroad and the opportunities that are available to you.
Your GMC registration
We strongly advise you to maintain your GMC registration if you're considering working abroad. The GMC has further guidance on this important issue. You'll need to inform the GMC of your plans to find out if your time spent overseas will count towards your training in the UK.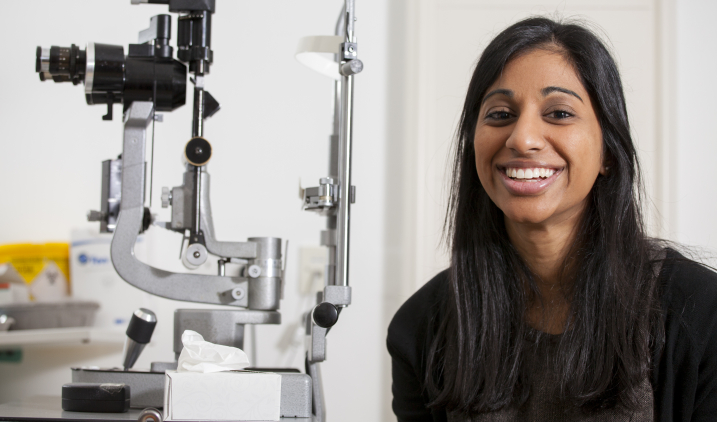 If you're not a UK or EEA national
If you're not a UK or European Economic Area (EEA) national, it's very important that you consider spending any time out of the UK very carefully. This is because leaving the UK for any length of time could have a direct impact on your immigration status and your ability to remain in the UK permanently. We strongly advise you to seek specialist advice from UK Visas and Immigration before you consider going abroad.