Returning to midwifery
Looking to come back to midwifery? There has never been a better time to return to the profession you love. 
Your skills and experience are highly valued and Return to Practice (RTP) programmes are designed to make it as straightforward as possible for you to come back to midwifery.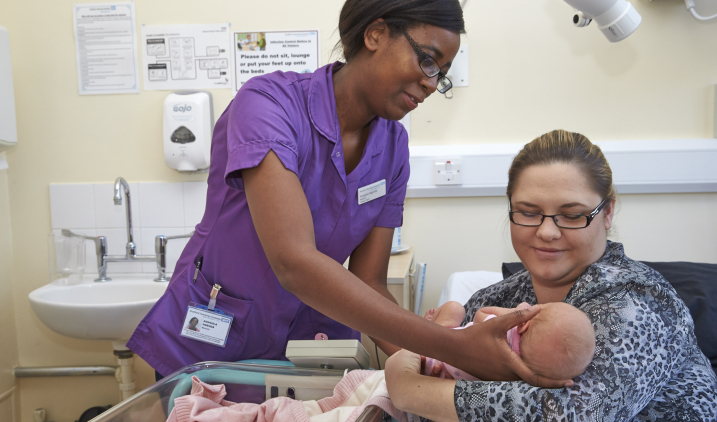 Courses
Courses are available in many parts of the country and you can find them all on our course finder including contact details for whom you need to talk to about applying.
Once you have started your course, you can look forward to: 
your courses fees being paid and at least £1,000 for travel, childcare and books
a personal mentor
supernumerary status on your clinical placement meaning you'll be an addition to existing staff. 
Once you've finished your course, you'll be able to re-join the NMC register and look for permanent or temporary work. 
Online and practical tests
Another route back into nursing and midwifery is the NMC test of competence. Launched in January 2020, it involves an online test and an Objective Structured Clinical Examination (OFSCE). There is a cost for taking the test and the NHS will pay this but you may have to pay up front. You can then claim reimbursement once you have registered with the NMC and are in employment.  
More information on the test of competence including information on how to apply is available on the NMC website.
Further information
If you have further questions, you can get in touch with your regional return to practice lead by email.