We are the NHS.
We are recruiting now.
There aren't many careers where you get to make a huge difference to people's lives, every single day. But that's just one of the many benefits of joining us.

With ongoing training and endless opportunities to progress, it will transform your own life too.
We are ordinary people doing extraordinary things
With world-class training and team spirit you won't get anywhere else, we set you up to achieve things you never thought possible.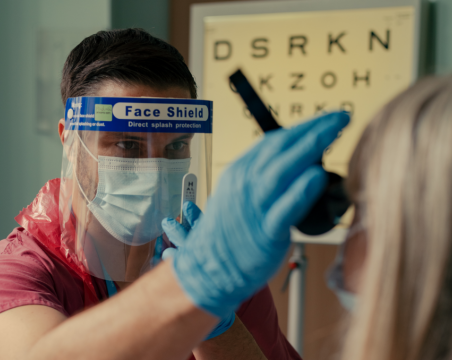 We are a role for everyone
No matter what your background, and what your interests or aspirations, we've got just the role for you.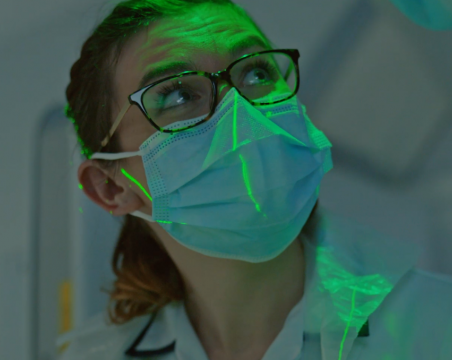 We are in demand
We're always looking for caring, passionate people to join our team. And with the skills and experience you'll gain with us, you'll always be highly employable.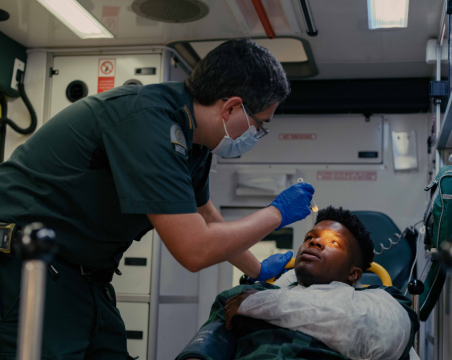 Want to know more?
Tell us what role you're interested in and we'll tell you everything you need to know to get started.
Let's go