Social enterprises
This page will offer you key information about working for a social enterprise and where you can find out more.
Social enterprises are part of the Government's aim to shift power from central to local control and encourage people and organisations to play a more active part in their local communities.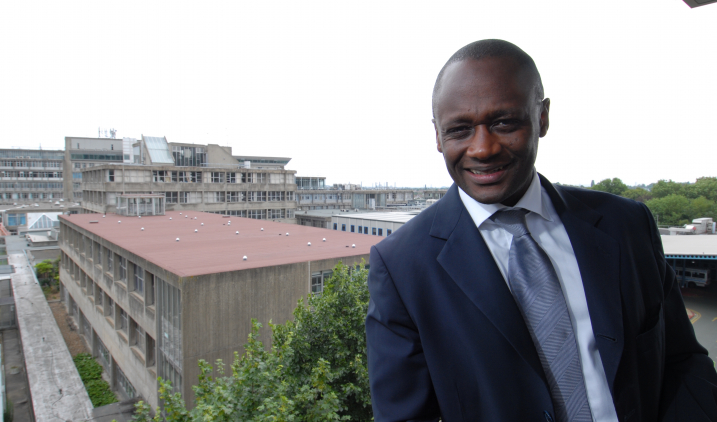 What are social enterprises?
Social enterprises are businesses that trade to tackle social problems, improve communities, people's life chances, or the environment. They can range in size from small community-owned village shops to large organisations delivering public services. 
There are many social enterprises in the UK including well known examples such as Turning Point, the Eden Project, the Big Issue, and Jamie Oliver's Fifteen restaurant. 
Why work for a social enterprise? 
If you're considering working for a social enterprise, you should think about:
who are the existing or likely clients and customers for the social enterprise's service?
how will terms and conditions of employment work? (eg working hours, pay, annual leave entitlement, flexi-working arrangements)
how might pension arrangements be affected?
what will be the opportunities for training and development?
It may be possible for NHS staff transferring to a social enterprise to maintain their existing terms and conditions of employment (known as TUPE). Social enterprises may also be able to continue to access the NHS Pension Scheme for existing members.