Working life (public health knowledge)
This page tells you more about the working life of public health knowledge professionals and the kinds of organisations they might work in. 
Public health knowledge
As a public health knowledge professional, a large part of your work would focus on resources of information about people's health and wellbeing needs. These resources are usually libraries, and you would be responsible for maintaining and managing them. You would also research and collect information from a wide variety of sources, making sure that it is accurate and suitable for the purpose for which it is to be used.
Caroline de Brún, a knowledge and evidence manager, talks to Health Careers about her work in public health.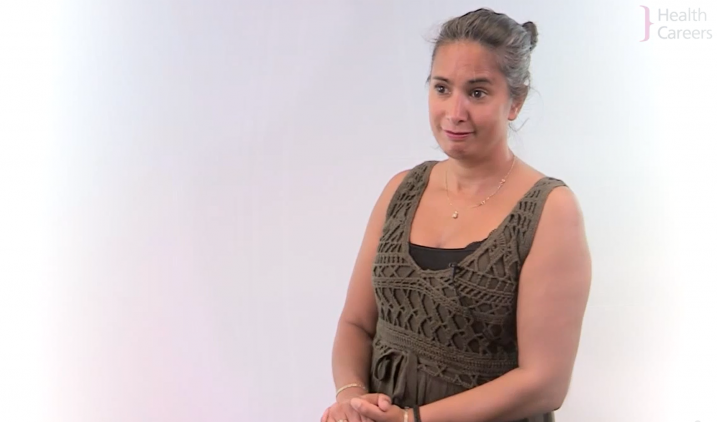 Other likely aspects of such a role could be:
responding to requests from colleagues to find information about public health
delivering documents as requested by colleagues
helping colleagues to understand information about public health
managing collections of printed and digital documents
staying up to date with current developments in information in your field
training others in information skills and knowledge management
Where will I work?
As a public health knowledge professional, you could work in a range of locations and organisations in the UK: