Training and development (environmental health professional)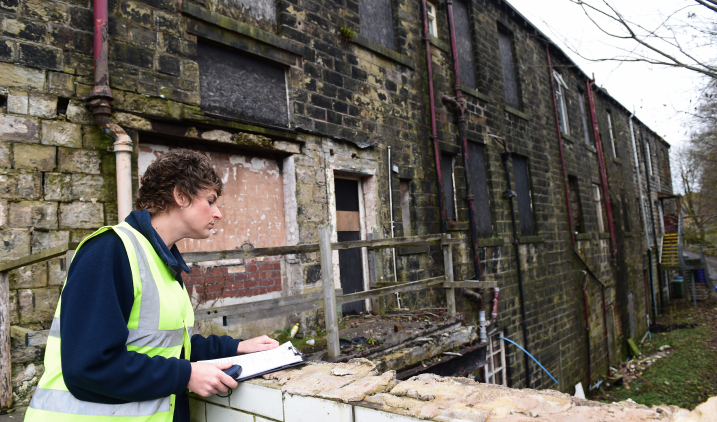 Qualified environmental health professionals who are members of the Chartered Institute for Environmental Health (CIEH) are required to undertake continuing professional development (CPD) throughout their careers.
CPD can take many forms, including courses and events where you develop your skills and knowledge about best practice, new legislation or other professional topics. You keep records of your CPD in order to show that an audit has been undertaken. You must do a minimum amount of CPD every year, but this varies with your CIEH membership grade. You make an annual declaration to confirm you are doing CPD. See more detailed guidance about CPD on the CIEH website.
There is a CIEH scheme whereby environmental health practitioners can obtain chartered status five years after qualification.