Skills and interests (health trainer)
Find out more about the particular skills and interests needed by health trainers. 
As a health trainer, you'll have knowledge of, and an interest in things that help people to stay healthy and you'll enjoy working closely with people.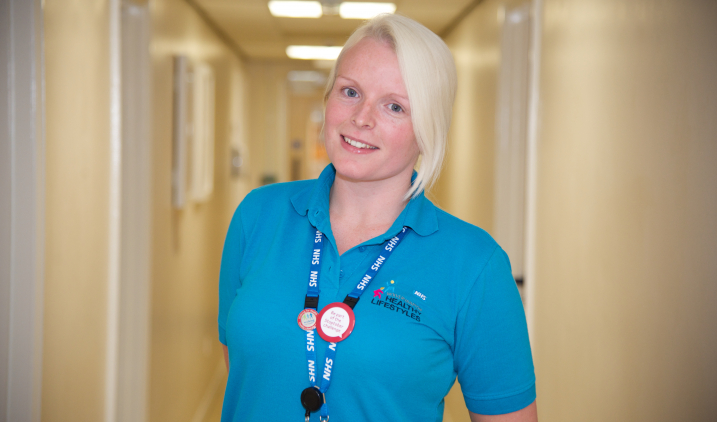 Examples of some of the particular skills and qualities you'll need as a health trainer include:
good verbal and written communication skills
active listening skills
empathy, respect, tact, and a non-judgemental, persuasive, reassuring approach
positivity and a supportive and motivating approach
respect for client confidentiality
knowledge of your own limitations, when to ask for support, and when to refer a client to other specialist services or professionals
good time-management and planning skills
ability to work both independently and as part of a team
IT and keyboard skills
Health Trainers have skills and knowledge primarily at level 4 of the Skills for Health Career Framework. 
You might also find it helpful to take a look at our career planning section to think more about what skills and qualities you have to offer.