Training and development (health trainer)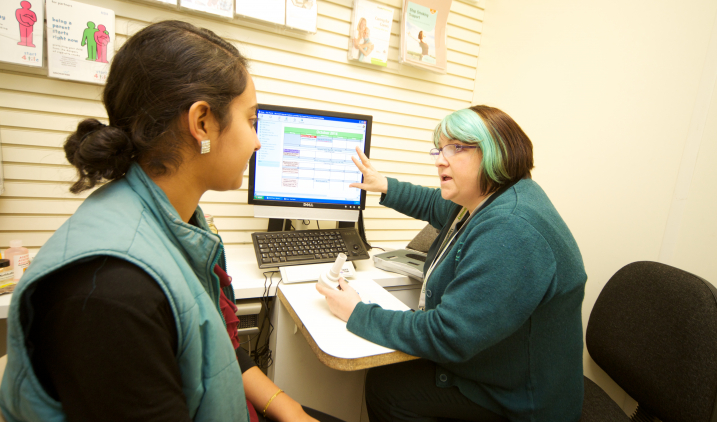 Once you're working as a health trainer, it's likely you'll be offered ongoing training and development as part of your role. This could be in topics such as mental health, weight management or stopping smoking, to name but a few of the varied areas in which health trainers may develop additional knowledge and skills. 
Some health trainers may already be working as pharmacy assistants, leisure centre workers, or in community outreach roles and choose to take a health trainer qualification to enhance their skills and further development.
For further information and links please view our main health trainer page.