Skills and interests (public health knowledge and intelligence)
Find out more about skills needed for public health knowledge and intelligence professionals. 
Broadly speaking, roles generally require a balance of:
analytical and technical skills
skills in communication and presentation
well-developed IT skills
working on own initiative
good organisation skills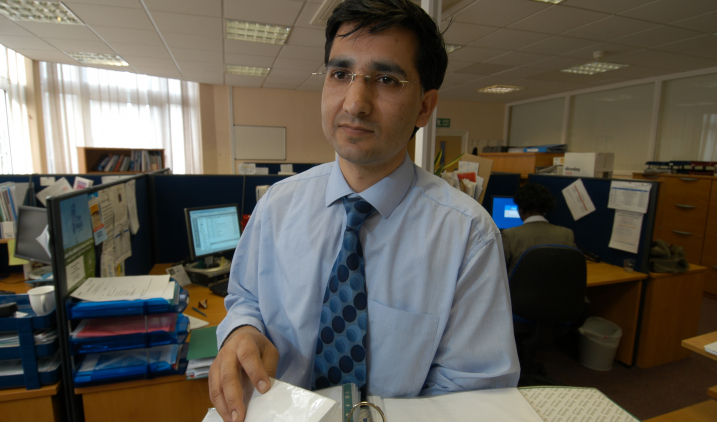 As a public health knowledge and intelligence professional you'll be a good problem solver and enjoy sharing ideas and best practice. You'll also have an interest in examining health sector data. It's likely you'll also bring previous experience of knowing about, understanding and using different data sources. For some roles, knowledge of statistics or mathematics are often sought.
You might find it helpful to take a look at our career planning section to think more about what and skills and qualities you have to offer.