Offering careers information, advice and guidance
We have a series of resources and tools to help teachers, trainers and careers advisers bring the range of opportunities in health to life.
Health Careers resources
Real life, your life is an online suite of resources, activities and supporting materials for key stage 4 learners. They can be delivered as part of work in citizenship, PSHE, English, drama, careers advice or the Society health and development diploma.
Our work experience toolkit covers work experience in the NHS, with practical examples of how work experience needs have been accommodated in a variety of healthcare settings.
The Health Careers course finder lists all clinical courses that lead to professional registration.
Teachers and careers advisers can bulk order our literature, including booklets about each of the main health career categories and A career for you in health which provides a snapshot of around 60 health careers.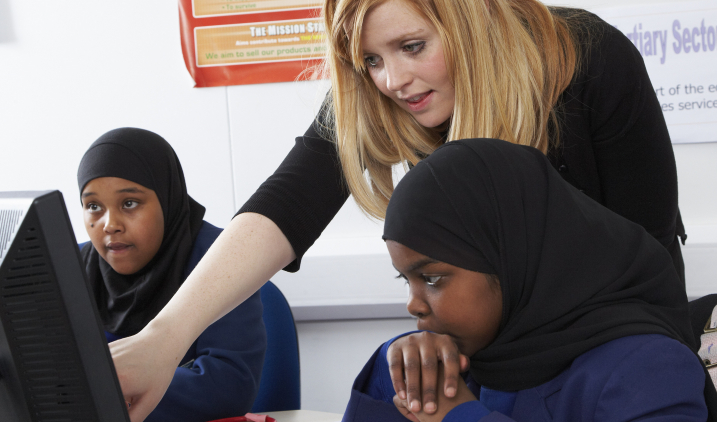 Your local NHS
As well as the information we provide here, practical help and resources should also be available through your local NHS organisations. Each trust has its own policies and ways of working, but may be able to:
organise periods of work experience for students, linked to curriculum and school timetables
identify volunteering opportunities where students can acquire some experience of the work that interests them
arrange for members of their staff to come into your school and talk about the work they do
stage open days for students
run 'preparation for' programmes across a range of work areas such as medicine, nursing, healthcare sciences and administration
provide information on the kinds of jobs currently available for school leavers
These experiences can be of real value as students decide what kind of career they may want to pursue. To find your local health organisation, visit the NHS Choices website.
Support for doctors and medical students
Sometimes doctors and medical students need support in their careers. We have a range of support for careers advisers working with doctors, including tools and exercises
More than 350 health roles
Our Explore roles section gives an overview of the wide range of career opportunities in health.