Studying operating department practice
This page provides an overview of the things to consider if you are considering a career as an operating department practitioner, what you can expect during training and your next steps after qualifying.
Operating department practitioners (ODPs) have an important role in the anaesthetic, surgical and recovery phases of surgical procedures. They work with the rest of the operating department team to ensure that operations are as safe and as effective as possible.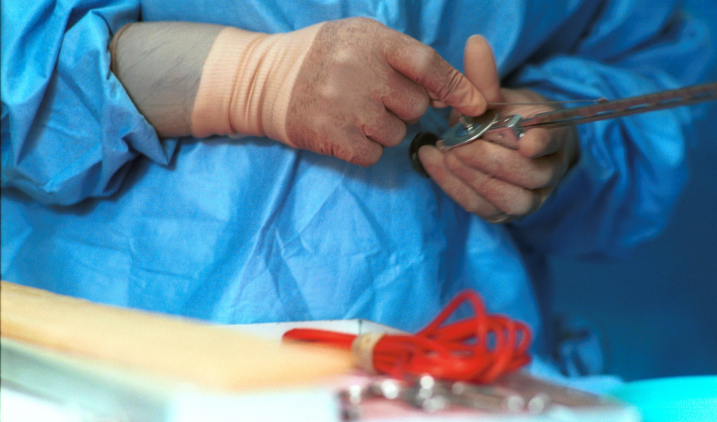 Applying to become an ODP
The first step to becoming an ODP is to take a Diploma of Higher Education (DipHE) or degree course approved by the Health & Care Professions Council (HCPC). You can search for HCPC-approved courses using our course finder.
Applications for full-time courses are made through UCAS. 
Entry requirements
Entry requirements for approved operating department practice courses vary because each university sets its own entry criteria, but you are likely to need at least two A-levels or equivalent qualifications at level 3, plus supporting GCSEs. Contact universities directly to find out which qualifications equivalent to A-levels or GCSEs are acceptable.
Financial support while studying at university
You'll be entitled to receive at least £5,000 a year towards your studies while at university. Your personal circumstances may mean you could receive more. And the good news? You'll never have to pay it back
Degree apprenticeship
A degree standard apprenticeship in operating department practice has also been approved. To get onto a degree apprenticeship, you will need to apply for an apprentice position with a health care provider. You can search for vacancies on the NHS Jobs website and Find an Apprenticeship website.
Applicants for apprenticeships may be given recognition for any relevant experience or they may be able to enter with alternative qualifications eg an appropriate Access to Higher Education course.