Personal characteristics and skills required (prison nursing)
Your personality and communication skills are crucial components of being a prison nurse. 
 A good knowledge of the criminal justice system and how it relates to the role also helps.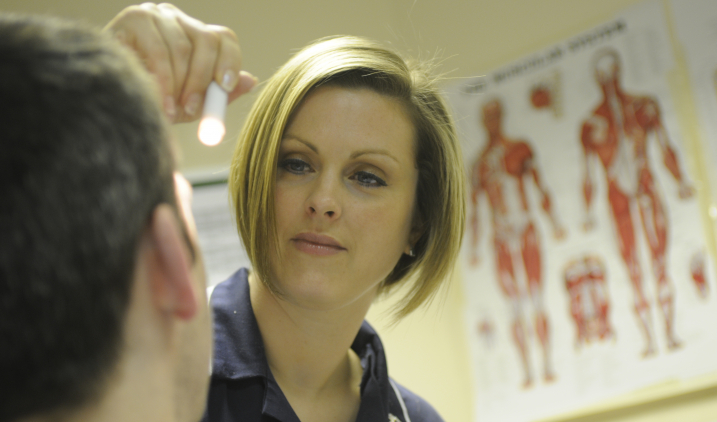 This page has information on the personal characteristics and skills needed for prison nursing. Examples of these are:
communication
resilience
patience
problem solving
decision making
compassion
autonomy
evidence-based practice
prioritisation
Conflict management skills will be important for a job in prison nursing as there is a risk of violence and verbal abuse.
Values and behaviours
If you're applying for a role either directly in the NHS or in an organisation that provides NHS services, you'll be asked to show how you think the NHS values apply in your everyday work. The same will be true if you are applying for a university course with placements in the NHS. In nursing, these values are defined by the 6Cs, part of the Leading Change, Adding Value framework:
care
compassion
competence
communication
courage
commitment
Find out more about Leading Change, Adding Value.