Patient transport service (PTS) call handler
Find out how patient transport service call handlers take calls from patients and healthcare workers to help elderly and disabled people get to hospital. See how you could use your customer care skills in this role.
Working life
PTS call handlers (sometimes known as patient transport services controllers) work as part of the ambulance service's control team. They work in the patient transport service which is the non-emergency part of an ambulance service. PTS call handlers organise routine transport to take patients to and from hospital appointments and home after leaving hospital.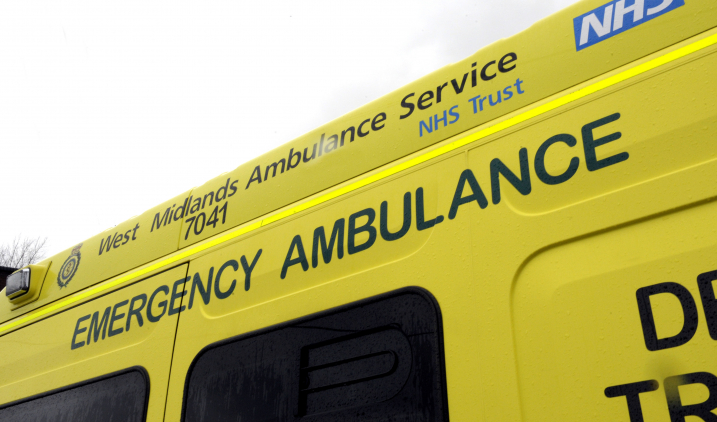 Patients can use the PTS if they are not able to drive or use public transport because they are disabled, elderly or vulnerable. PTS call handlers ask a series of questions to help them decide whether the patient is entitled to use the PTS service. They have to record patients' details carefully and accurately. They might be dealing with requests for transport for the same day, the following day or for a few weeks ahead.
PTS call handlers may speak to the patients themselves. They may also deal with GPs, health centre staff (medical and non-medical), PTS crews, voluntary ambulance car drivers, hospital departments and other healthcare professionals.
They work alongside other PTS call handlers in a call centre, using a phone (or headphones) and a computer screen.
Training and development 
When you join an ambulance service as a PTS call handler, your training will be classroom-based and on the job.
The training includes how to use the IT and call centre equipment and software as well as customer care and communication skills.
Want to learn more?
Pay and conditions

Expand / Collapse

Where the role can lead

Expand / Collapse

You could progress to become a team leader or supervisor. You would be in charge of a team of call handlers, responsible for allocating work and drawing up schedules. With further experience you could become a duty manager, responsible for the call centre during a shift.

You could train to become an emergency call handler or emergency medical dispatcher, dealing with calls to the emergency ambulance service.

You could take further training to become an emergency care assistant. With more experience, you could apply to train as a paramedic. You would have to pass entrance exams and meet other requirements before being accepted onto a paramedic course.

Job market and vacancies

Expand / Collapse

Most NHS trusts advertise their vacancies on NHS Jobs. Some advertise on their own websites. You can find a list of NHS organisations on NHS Choices.

If you're applying for a role either directly in the NHS or in an organisation that provides NHS services, you'll be asked to show how you think the NHS values apply in your everyday work.
Other roles that may interest you