Life sciences
Life science staff play a major role in the delivery of healthcare. 
Whether they are helpling couples with IVF or supporting doctors and other healthcare professionals in the diagnosis and treatment of disease, they are a crucial part of the team.  
Roles in the life sciences can be divided into three areas:
pathology - investigating the causes of illness and how it progresses; carrying out tests on tissue, blood and other samples from patients. Pathology plays a crucial role in helping doctors choose the best type of treatment for patients, and monitoring its effectiveness
genetics - understanding the genetic components of illnesses.
reproductive science - a rapidly developing field, creating life and providing other solutions to infertility.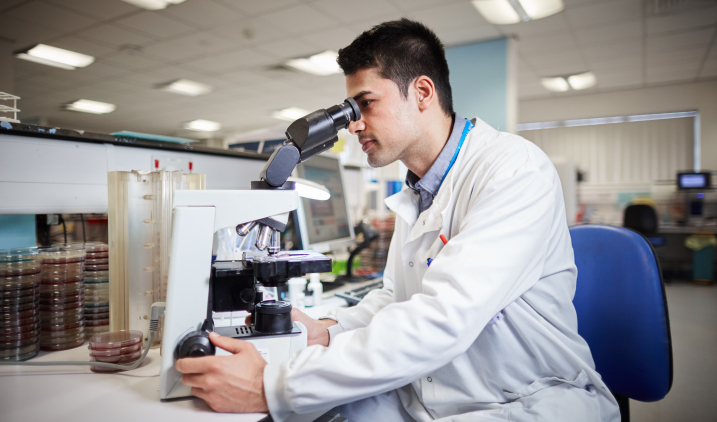 Healthcare science teams in life sciences work in: