"I've spent my career using my psychology and therapy skills to help people in custody understand their past and how it continues to impact on them in the present."
Meet Geraldine to discover why she chose a career as a forensic psychologist.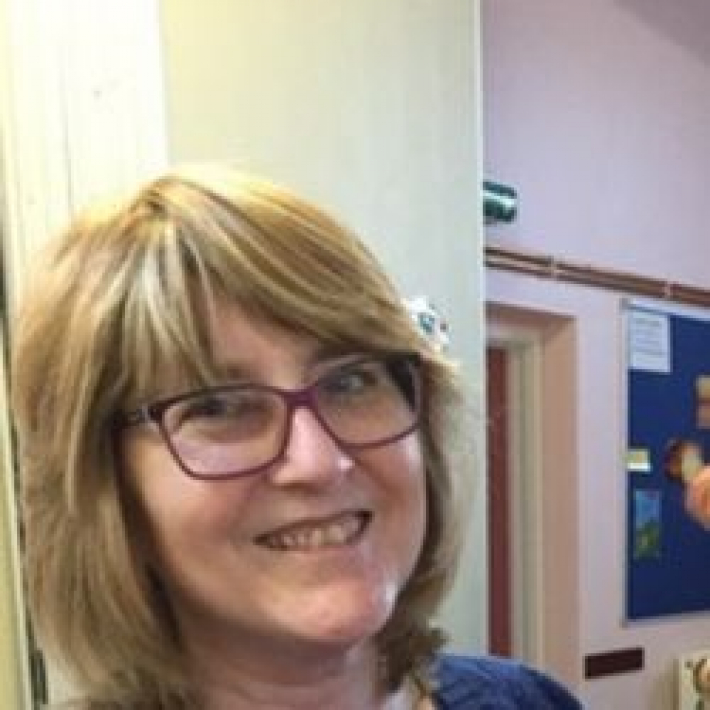 I have always been interested in understanding why individuals do what they do and the decisions they make. I started my career working as a counsellor while studying for a degree in Psychology and Counselling. I've spent my career using my psychology and therapy skills to help people in custody understand their past and how it continues to impact on them in the present. 

I always wanted to work in prisons, as I was keen to help prevent further victimisation. I worked for the Prison Service for 22 years as a forensic psychologist and a therapist which entailed conducting risk assessments, developing formulations and helping those in custody address their risk and develop their potential.  

I later joined the NHS, still working in prisons, and took a part time clinical role when it became available. So now I do more one-to-one and therapeutic intervention work. 

Every day is different but, in my role, I try to enable individuals to understand themselves better so that they can make changes to better their future. I also conduct risk assessments and undertake therapy such as Eye Movement Desensitisation and Reprocessing (EMDR) which is an integrative psychotherapy. EMDR allows people to process dysfunctional stored memories that are stuck a loop and thus continue to cause problems and distress. It is used for a wide range of problems, such as post-traumatic stress disorder, eating disorders, anger management, grief, depression and so forth. 

People always think psychologists can read people's minds, but we can't. They often think forensic psychologists visit crime scenes or help the police to solve crimes, but very few do that. Most of our work is in prisons, secure hospitals or in the community. We work with groups of people to help them learn more about themselves. 

I love working with people and helping them achieve their best potential and so this job is ideal for me. Some of the challenges include listening to extremely distressing material and helping others process the emotions associated with them. It can be emotionally draining but extremely rewarding.  

It can be difficult working in settings such as prisons, where there are limited funds and are often looked at unfavourably by the general public. However, when I explain how things are in prisons, people can become more supportive and empathic. 

I love reading, walking and spending time with my family, which is a great way to balance out the intense work I do. It's important to have interests outside work.

Every bit of training I have done has been helpful, but particularly EMDR, as I see it as a way of alleviating distress and helping individuals process past trauma which complements my compassion-focussed and trauma-informed approach to my work.  

I am the current chair of the Division of Forensic Psychology (DFP) and have enjoyed working with the British Psychological Society (BPS) and DFP. It's enabled me to meet psychologists in a wide range of settings and collaborate with ideas and research.  

I also co-founded a YouTube channel 'Let's Talk Forensic Psychology' where we discuss all aspects of Forensic Psychology, which has been very well received. 

To get into this type of job you need to be interested in people, have some life experience, and patience.