The core public health workforce
This page provides information about types of 'core' public health roles and the different levels of public health knowledge and skill that they have.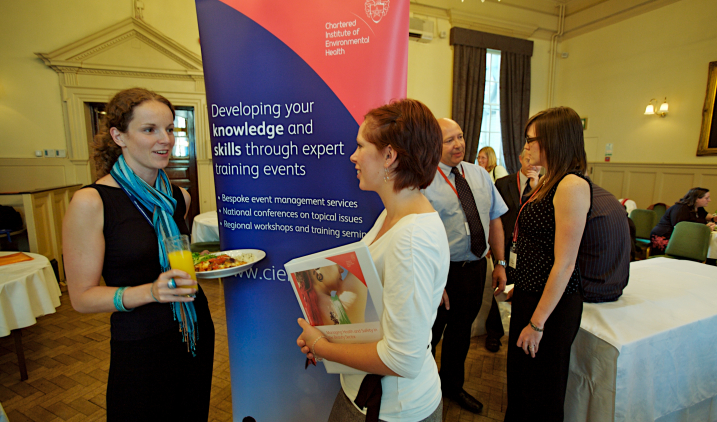 Who works in 'core' public health?
Core public health roles are those where public health is identified as being the main part of the role. It is estimated that around 40,000 people work in core public health roles. 
The Career Framework
Core public health roles currently require skills and knowledge at or above level 5 of the nine-level Skills for Health Career Framework.  
Roles at levels 1-4 of the Career Framework may be considered as part of the wider public health workforce and as a potential step towards developing a career in a core public health role.