Health informatics
Health informatics is the intelligent use of information and technology to provide better care. It's one of the fastest growing areas in health. 
Every day in the health sector, information has to be collected, managed, used and shared. Good patient care depends on this fast and accurate flow of information.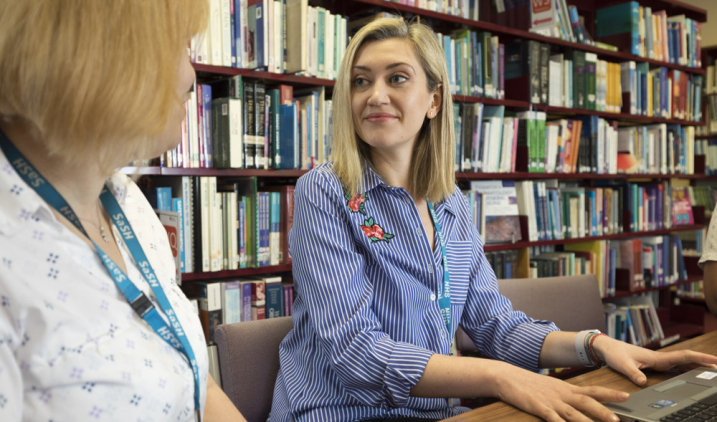 Working as part of a team 
As a health informatics professional, you are a vital part of the healthcare team, the expert on patient information and the latest technology that others rely on to do their jobs. 
Whether the job is to provide technical support or to deliver cutting-edge ICT projects, health informatics staff are responsible for the nonstop cycle of information. 
All members of the healthcare team, including healthcare professionals, managers and administrators, rely on fast, accurate information to deliver the best care they can. Using IT creatively to achieve this means health informatics is one of the bedrocks of health. 
The areas of health informatics are: 
Find out more  
As well as the information on this page, this section of the website also provides: 
You can also download a copy of our Careers in health informatics booklet