Rheumatology
Rheumatologists are doctors who investigate, diagnose, manage and rehabilitate patients with disorders of the musculoskeletal system such as the locomotor apparatus, bone and soft connective tissues.
This page provides useful information on the nature of the work, the common procedures/interventions, sub-specialties and other roles that may interest you.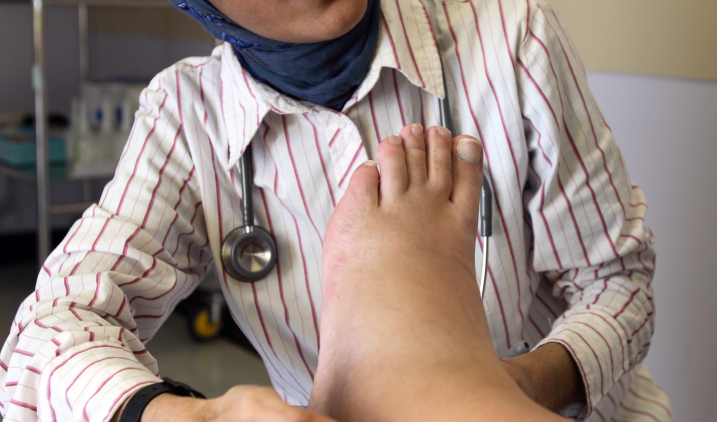 Nature of the work
These conditions include inflammatory and non-inflammatory disorders which predominantly affect the joints, bones, muscles and soft tissues. Although the prevalence of some conditions such as arthritis rises with age, musculoskeletal conditions may affect all age groups and specialists see a large variety of patients.
Rheumatologists treat conditions such as:
Common procedures/interventions
These include:
Sub-specialties
Many rheumatologists develop sub-specialty interests such as:
Many will also have commitments in general internal medicine.
Want to learn more?
Find out more about:
Other roles that may interest you