Health informatics
Every day in the health sector, information is collected, managed, used and shared.  Good patient care depends on this fast and accurate flow of information.
Health informatics is about getting this information to the right person at the right time.  Information delivery is crucial to health professionals and patients for the delivery of care.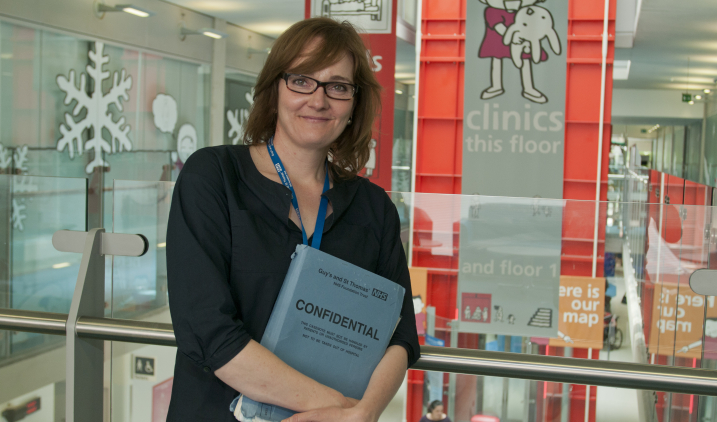 You could be working on a digital project allowing patients to look at their own medical records on-line or a system that analyses data to identify trends in disease and treatments.
If you love working with technology and have an analytical and inquistive mind, then a career in health informatics could be for you.  
Areas of health informatics are:
Clinical informatics involves the capture, communication and use of data and clinical knowledge to support health professionals.  They also develop and implement a range of digital tools to support this.
Health informatics staff in education and training ensure health staff are computer literate by delivering applications and system training.  They usually work in IT, training departments or in clinical settings.
Health records and patients administration staff collate, store and retrieve records used in diagnosis and treatment. This is a critical role in the NHS because of the vast number of healthcare professionals involved in a patient's care who need access to this vital information at a moment's choice.
Information and communication technology (ICT) is the development, management and support of the ICT infrastructure in health organisation, including the personal computers, email systems and mobile communications.
Information management is the retrieval, analysis, interpretation and presentation of health data and information. This enables the planning, improvement and delivery of patient services and care.
Knowledge managers support health professionals and other staff in their education, training and development and professional practice.
Project and programme management is the development and implementation of new IT systems or applications, such as on-line health records or operational systems that link hospital services with those in the community.