Entry requirements (library, knowledge and information services)
This page has information on the entry requirements and skills needed for library, knowledge and information services in health. 
Entry requirements into knowledge management will depend on the role and level you are at in the career framework.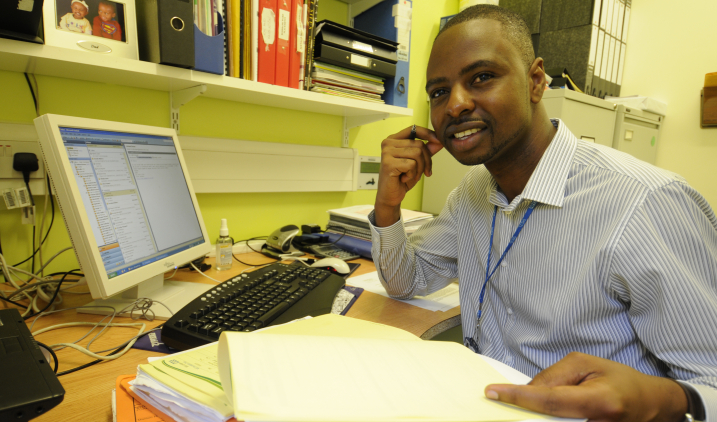 Library and knowledge services manager
Library and knowledge services managers need a degree and usually a postgraduate qualification in the information and library field. You will have experience of managing a library/ information service, and of project management.  You may be required to be a chartered member of the Chartered Institute of Library and Information Professionals (CILIP).  
Librarians/clinical librarians
Librarians usually need a degree in library or information science, or a postgraduate library qualification. For posts that involve training staff to access information, a training qualification may be an advantage. Similarly, qualifications that may be related to medicine, such as A-Levels in human biology, could be helpful for posts with a strong emphasis on health interventions, such as clinical librarian. Preferably you will be a member of CILIP.
Library assistants
If you want to join the library service within the NHS, but don't have a relevant qualification, there are opportunities to join as a library assistant. You are likely to need five GCSEs or equivalent. Experience of working in a library is not essential but may be helpful. 
It is possible to start in an entry-level post without formal qualifications, but GCSEs or equivalent qualifications are an advantage. 
A level 3 apprenticeship for library, information and archive assistants has been approved. Entry requirements for apprenticeships will be down to the employer offering the apprenticeship. Apprenticeships will be with employers, with study at university and vacancies will appear on the NHS Jobs website and the Government's Find an Apprenticeship website.
Apprenticeships in health informatics are also available. Find out more on the City and Guilds website.
Personal characteristics and skills

Expand / collapse

Good communication and team working skills are needed for all roles within library, knowledge and information services. Many roles will also require good presentation, IT and organisational skills.

You'll also need to have strong influencing skills, show political awareness and sensitivity as health is a complex system. You'll need to be enthusiastic, be able to work under pressure and on your own initiative. Certain roles will need specific skills and you should look at job descriptions on NHS Jobs when applying.