Latest Step into the NHS schools' competition up and running
The Step into the NHS schools' competition is underway for 2015/16 and students in years 8 and 9 can win a tablet or a £50 Amazon voucher!
The competition supports the non-statutory framework for careers education, has strong links to the curricula for PSHE, citizenship and English, and raises awareness of the breadth of careers available in health.
What's it all about?
There's much more to working for the NHS than being a doctor or nurse. In fact there are more than 350 different careers in the NHS and, with that many careers on offer, there's a job to suit anyone, no matter what your interests and skills are. That's where the Step into the NHS competition comes in.
How to get involved
We want students to choose an NHS career that interests them and create a job description and an advert to tell their friends and other young people about it. Students can work on their own or in teams of up to four.
Our new video will tell you all about it.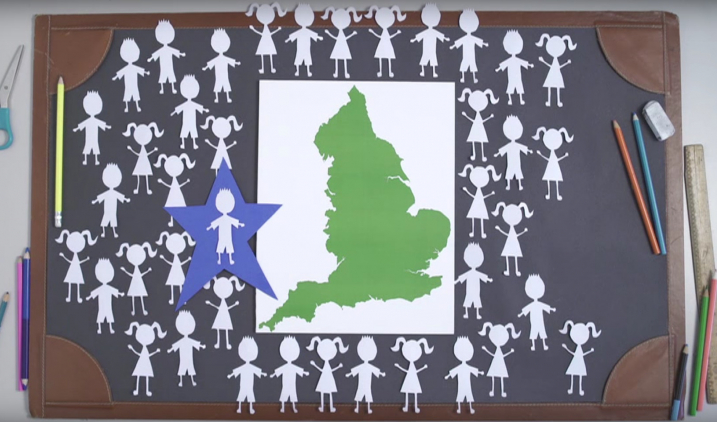 Download materials       
We have created a range of materials for teachers and students to download to help them take part in the competition. You can find these on the Step into the NHS website. 
Alternatively, you can order hard copies of the teachers pack and CD-rom with all the materials by:
or
Just make sure you quote CAR10201 and make sure we receive your entry or entries in by 31 January 2016.
Last year's winners
As always, the judges were very impressed with the quality of the entries received. Huge congratulations to Emily Geeson Bond and Dani Ashwell from Nottingham Girls' High School who are the national winners.
Their entry looked at the role of a consultant neurosurgeon.
The girls made a creatively directed video and poster to promote the role to their peers. Speaking when they were informed about their win, they said:
"We chose to look into the role because we both have had personal experiences where a neurosurgeon has been needed within our families. We decided to promote their role because we are so grateful for how they helped our loved ones and extended the time we can spend with them."