Medical school courses
This page looks at the different types of courses available to you at medical school and gives information and advice about entry to each.
To train as a doctor, the first stage is to take a degree at medical school. Depending on the university or course, you will be awarded an MB, BMBS, MB ChB, MB BS or similar, but they are generally called 'first MB'.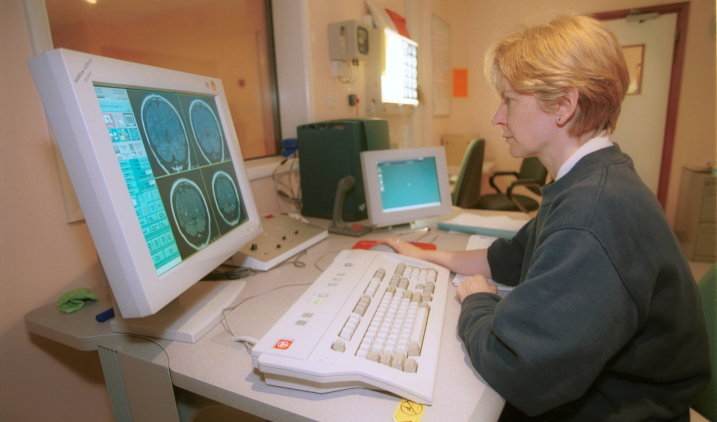 There are various types of courses:
standard, five-year programmes
programmes that include a foundation year
courses for graduates eg four-year accelerated programmes
overseas programmes
courses that include an intercalated degree 
You can find courses in medicine offered in the UK, by searching our course finder.
For a summary of the academic requirements for medical school, including information on widening participation, see the Medical Schools Council website. Up-to-date information is also available through the UCAS website and through medical school websites and prospectuses.
Entry requirements
Medical schools set their own academic entry requirements, so it's important to check these with individual schools. However, for all courses entry means:
you'll need excellent GCSE and AS level results
gaining high grades in your A level or equivalent qualifications
passing an interview
demonstrating that you have developed some understanding of medicine, for example through relevant paid or unpaid experience and/or work shadowing
usually taking an admissions test
health and background checks
you'll be asked to show how you think the NHS values would apply in your everyday work as a doctor. Find out more about NHS values.
Skills and interests
You need to prove that you:
have the capacity to learn and retain lots of information
have a genuine understanding of, interest in and commitment to medicine
have the necessary analytical and reasoning skills, the ability to think quickly and have an enquiring mind
have excellent people skills
have other skills such as time management and leadership skills
are a well-rounded person (eg by having some non-academic interests)
Financial support while studying at university
Find out about financial support while studying medicine at university