Real-life stories
Read about the support that two students are receiving.
A midwifery and a physiotherapy student tell their stories.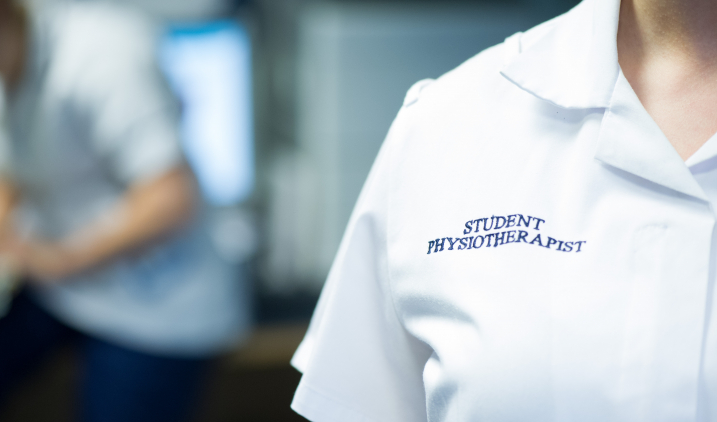 Midwifery student Sarah Billington talks about the support she's receiving because of ill health. Sarah says: "I had been juggling an existing hospital job with my university course and in hindsight I feel perhaps the stress of doing too much may have contributed to my health problems."
And physiotherapy student Heather Beebe talks about her dyslexia diagnosis and the support she's receiving. Heather says: "It was a talk by the university disability adviser that spurred me on to seek help from the university, because he made it sound as if it was ok to have a problem and that support was available."
Read Sarah and Heather's stories.