Volunteering opportunities
This page outlines how volunteering can help prepare you for a medical career. Use the links to search for suitable opportunities.
In addition to high academic achievement, medical schools look for applicants who are genuinely concerned for others. Some time spent volunteering is not only a good way to enhance your experience, but it also demonstrates your empathy and committed to a career in medicine.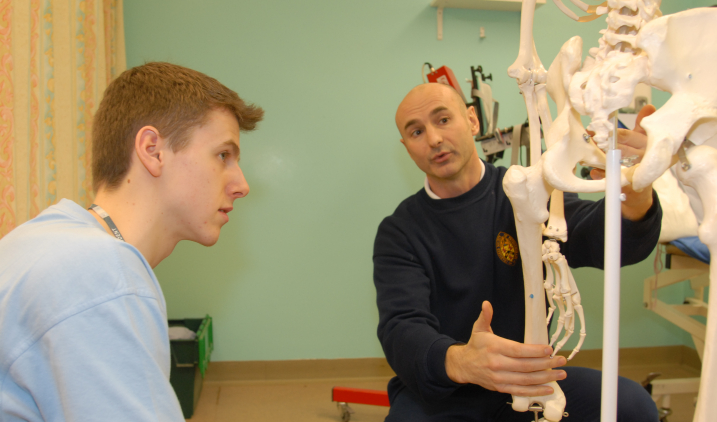 There are lots of ways in which you can volunteer. You may decide to:
commit to volunteering for a few hours each week, perhaps in the evenings or at weekends
undertake a volunteer placement during your school or college holidays
spend some time volunteering as part of your gap year. A number of organisations (including Gap Medics and Projects Abroad) can arrange placements where you can work in hospitals or for healthcare projects in the developing world. There are also lots of opportunities in the UK
Suitable opportunities range from administering first aid at public events through an organisation such as St John Ambulance or the British Red Cross, to befriending an older person in a care home.
Find out more general information about gaining experience, including volunteering.