Foundation programme support
These pages provide advice for your transition from medical studies to foundation training. Find out about the key people who can provide support and read a case study on surviving your first night shift.
The move from medical school to foundation training can be a difficult transition.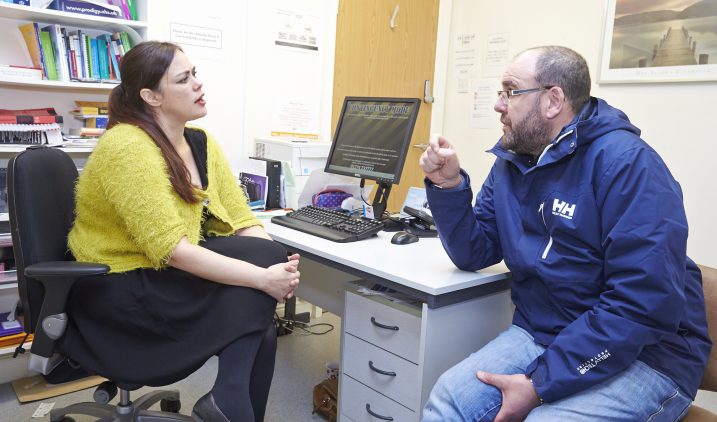 During your induction you should make sure you know the key people you can turn to for support or for opportunities to make the most of your foundation years. These can include:
director of medical education, who is usually a consultant who works for both the local HEE office/deanery and the hospital
foundation training programme director, who is responsible for organising teaching programmes
educational supervisor, who is your first point of contact for concerns about your training. You should have regular meetings with your educational supervisor.
clinical supervisor, who offers you information and advice through regular meetings
medical education manager, who runs the postgraduate centre and administers educational programmes. Good for general advice
Find out from the RCP website how Dr Jenny du Feu survived her first night shift.