Emergency medical technician
As an emergency medical technician, you may operate as a single responder to an incident or support a paramedic on a double-crewed ambulance. You'll have many of the same skills as paramedics, such as being able to assess, triage and provide lifesaving treatment. 
Emergency medical technicians may also be called associate ambulance practitioners or trainee emergency ambulance crew, depending on the individual ambulance service.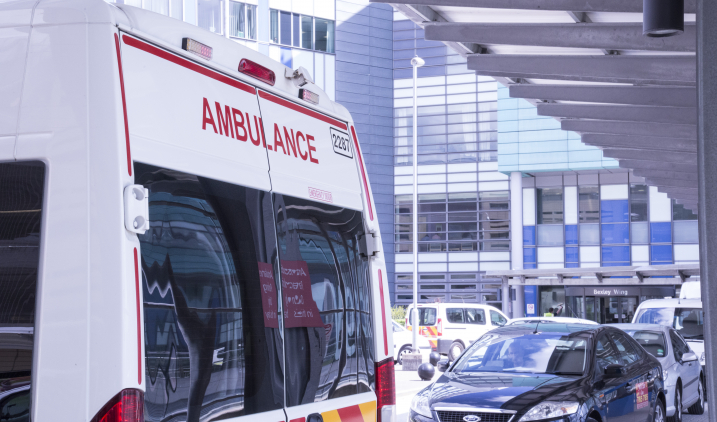 Working life
You will work as part of the emergency and urgent care team. You will have direct contact with service users or others, providing high quality and compassionate care.
Day-to-day duties and tasks involve:
working as part of an ambulance crew responding to emergency (999) and urgent calls
providing emergency and urgent assistance
driving safely and progressively at high speed
You will assess, treat and manage service users at the scene, reducing the need for them to be admitted to hospital if it is appropriate to do so, by either referring service users to alternative care provisions or safely discharging them on scene. 
In your role as an emergency medical technician, you will need to be confident in:
evaluating different approaches to solving problems
communicating results accurately and reliably, with structured and coherent arguments and the ability to evaluate and interpret these
Who will I work with?
You will work closely with colleagues in the ambulance service (including paramedics, emergency call handlers and medical dispatchers, emergency care assistants), emergency medicine doctors, nurses and the wider NHS. You will also work with the other emergency services.
Want to learn more?
Find out more about the entry requirements and training for emergency medical technicians. 
Please note each ambulance service trust in the UK is responsible for its own recruitment and there is some variation between them about job titles and training routes in. It is therefore important that you check with any ambulance service directly about the opportunities they provide. 
Other roles that may interest you