Entry requirements (director of public health)
You'll therefore have the same registration requirements as public health specialists and be a highly trained and experienced individual.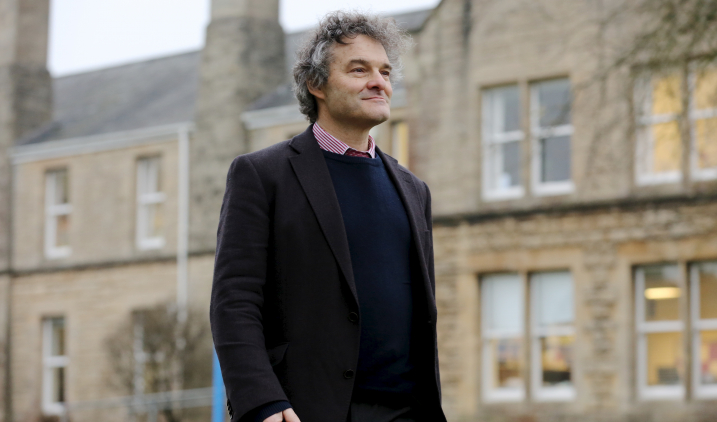 Once qualified, public health consultants and specialists from a medical or dental background must register with either the General Medical Council or the General Dental Council.
Those from any other backgrounds must register with the UK Public Health Register.
Some individuals who are on the General Medical Council or General Dental Council's Specialist Register in a specialty other than Public Health or Dental Public Health, may be appointed as a director of public health if they have gained equivalent training or appropriate experience of public health practice.