Opportunities in pathology
Pathology is the study and understanding of how illness and diseases work and their impact on people. 
There are several different specialties and further sub-specialties within pathology. Each offers a fascinating and varied role and opportunities for research.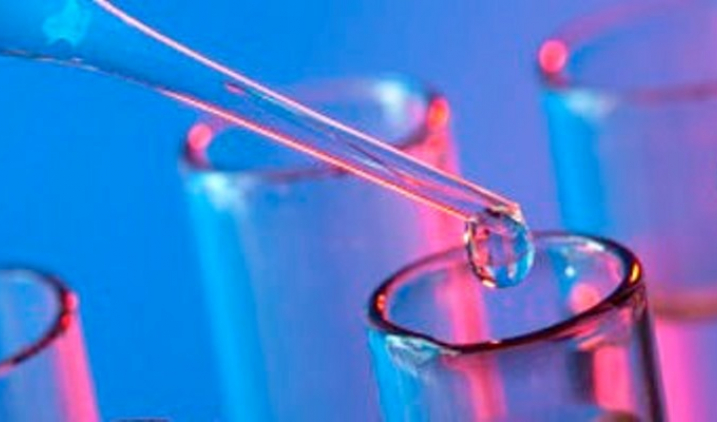 Doctors in pathology combine laboratory and clinical work and conduct critical procedures. For example, histopathologists perform autopsies and determine cause of death while virologists are fundamental to combating new and emerging viruses such as COVID-19.
What it takes to succeed
You'll collaborate widely with laboratory and hospital colleagues as well as GPs and community-based workers. 
And you'll need a curious and inquisitive mind, together with problem-solving and decision-making abilities. 
Explore pathology roles now
Discover the different roles within pathology to find what interests you most: